Welcome to the MySDS LMS Help Section
Registration and login information
Course Purchasing Options and Information
At MySDS we deal with many different companies, organizations or individual contractors. We try to tailor our services to meet each individual 's or organizations needs. We currently offer several ways to enroll your employees based on your different requirements.
We currently offer these different course options and billing methods:
Online Purchase:
You can purchase all your courses online. With our simple to use shopping cart system you can purchase one course or as many as you need all in a matter of minutes. Our payment gateway is through Moneris, you can therefore feel confident that your billing information will be secure.
Single Course Purchase
This is a quick and easy method for one (1) individual to sign up in a matter of minutes and begin their training right away.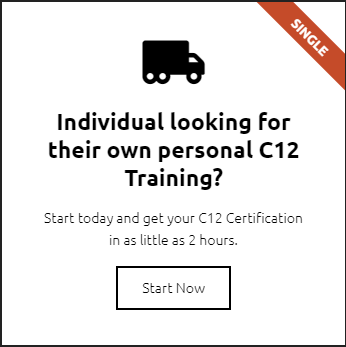 Group Course Purchase
The Group Course Purchase is for any organization that requires training for more than one member (+1). Just like the individual course purchase everything can be done online in a mater of minutes. The purchaser will have to create a "Group Leader" account and purchase all the seats required. The "Group Leader" is just like a training supervisor where they will have access to the learning material but will also be able to send "Registration Keys" to individual employees so they can register for the purchased training. The "Group Leader" will have access to all the reporting tools available which will showcase if the user has begun training as well as their progress.
This is a convenient way for any sized company to get their employees trained in a consistent manner while being simple and efficient to implement no matter how many employees need to be trained.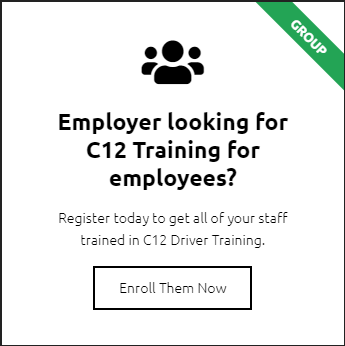 Inter-Office Purchase:
Enterprise Course Purchase
This section deals with large volume course purchases. Certain businesses require additional options such as being invoiced or have such a large volume of potential students (20+) who require training. We normally recommend to fill out our pre-registration form and one of our representatives will contact them at the earliest convenience. This purchase option is not available online.
We would love to hear from you and are always happy to answer any questions you might have. At MySDS we have many products and services to suit all kinds of organizations. Email us, call us and even stop by our offices. We would love to hear from you.

22 Brady Street
Sudbury, Ontario
P3E 6E1
Phone: 705-665-3719
Email: info@mysds.ca